October: Site updated, Best features of managed dediseedbox?, Installing seedbox software on a server
October 9, 2015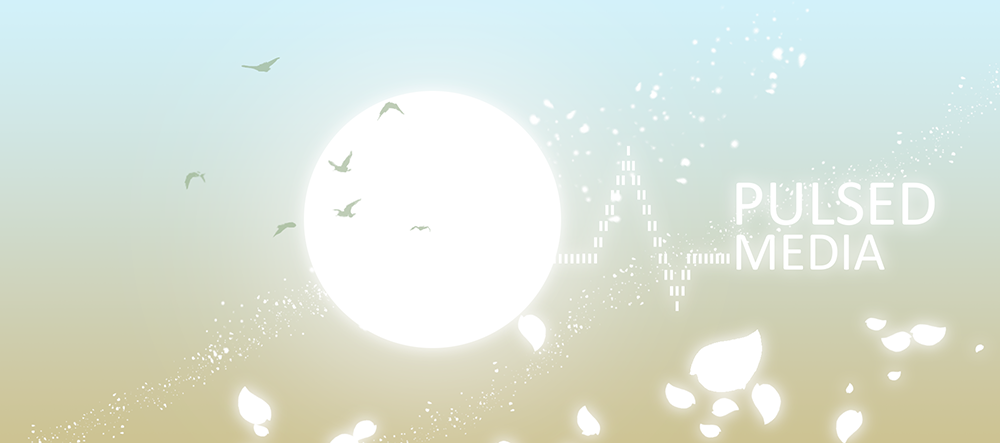 Pulsed Media October
Lots and Lots and Lots of great progress over here!
Lately we updated our website thoroughly, with new fancy graphics and layout 🙂 We updated some service specs at the same time. We've made many great additions to our software setup as well, so the best Seedboxes just got even better!
We've moved on SSD seedboxes from beta phase to full on production phase with the introduction of our own SSD servers located in Espoo datacenter! 🙂 Storage Seedboxes & Super100 series were updated!
Software Updates
Many GREAT updates were done lately! Let's highlight a few of these:
* With the move to per user Lighttpd we started seeing 502 errors due to user Lighttpd crashing. Now the error page is more descriptive and redundany kicks in much faster than before. As well a bug fix to another script causing way too frequent lighttpd downtime has been fixed.
* PHP got a significant memory bump as well for those who have a lot of torrents added. PHP upload limits increased significantly as well.
* rTorrent + libTorrent was updated for faster default tracker update in case tracker does not tell us to use 30min interval.
* LFTP, Lame, mp3diags, flac packages added to the system.
What are the best features of a managed dediseedbox?
You may have been wondering what differentiates managed dediseedbox, and what are the best features? Managed dediseedbox is a dedicated server seedbox service, but unlike a dedicated server, you don't need to worry about any of the setup, maintenance etc.…Continue Reading →

Installing Seedbox Software on a Dedicated Server

Making a Debian 7 server into a fully fledged seedbox! Our software setup is called The PMSS – Pulsed Media Software Stack – and best of all: It's Freely available & Open Source!. That means you can use it as…Continue Reading →
Site & Plans Updates Great Introductory Special!
We did a great update on our website, just look at that sweet seedbox features page! Making it much easier to look at and to find the information You need. We also did a refresh on Super100 series and Storage Seedboxes as well!
To Celebrate This, here is a special offer!
25% Off First Month or Quarterly on all SSD and Super100 2.0 Seedboxes! Use Coupon: 1510m-ssd-super-20
Here are our picks for You:  (Quarterly pricing per month)
Super100+ 2.0: 2700 GiB (3TB), 1Gbps / 100Mbps Torrents, 15TB Torrent Traffic: 18.74€/Month  –  Get Your Seedbox!
Super100++ 2.0: 5400 GiB (6TB), 1Gbps / 100Mbps Torrents, 30TB Torrent Traffic: 36.74€/Month  –  Get Your Seedbox!
SSD 200G: 200 GiB SSD Storage, 1Gbps / 1Gbps, 10TB Torrent Traffic: 14.99€/Month  –  Get Your Seedbox!

Pick Yours Now Before It's Too Late! Limited until end of the month and limited quantities available!
Price updates on the checkout page to reflect promotion price.
About The Author
aleksi