April Newsletter: Dragon 2.0, Big seedbox server software update
April 3, 2015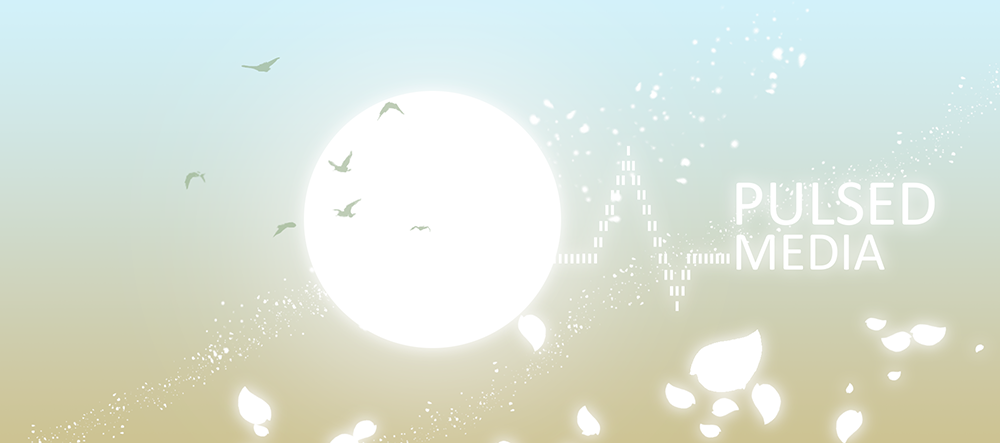 Pulsed Media April Newsletter
Here at Pulsed Media we work constantly to make better services for You! A good seedbox is not enough, we want to offer You a GREAT seedbox. This month has been no different, and we've been working hard with a lot of updates.
This month we had one interesting case, a customer wanted to run up to 20 000 torrents from a single shared Seedbox.
We managed to get the number up to 5600 so that the GUI was still responsive. rTorrent managed just fine, but there remains work to be done to get the GUI be responsive even with that a huge number of torrents.
Solution to this is a simple one however, multiple seedboxes, each with a few thousand torrents. We decided with the customer to go towards a dediseedbox so he could run multiple rTorrent instances and hence multiple GUI instances.
Dragon 2.0: Refresh on our higher end seedboxes
We did a refresh to the premium seedbox line of Dragon ! We changed the balance much more towards high traffic & bandwidth, instead of storage. It means storage amounts are somewhat smaller but a lot more bandwidth is being offered instead.
Bulk of the servers located in Finland still offer the same RAID10 redundancy, but newer servers there will be mostly on RAID5, just like Super100 Finland servers. RAID5/RAID10 Redundancy at no extra cost to You? YES, that is right – and  this here is why You Should Get a Dragon Seedbox!
Prices start from a very low of 17.99€ for 1Gbps Up + 1Gbps Down, 675GiB diskspace and 7TB monthly Torrent traffic! FTP & SFTP traffic is unlimited! There's FREE Bonus diskspace too!
Just head to http://pulsedmedia.com/1gbps-torrent-seedbox-dragon-2.0.php to check it out!
Massive seedbox server software update: Userland Lighttpd + Nginx
We did a MASSIVE seedbox server update! Userland Lighttpd + Nginx gives better performance, security and opens the door for new features!
Continue reading at: http://blog.pulsedmedia.com/2015/04/massive-update-per-user-lighttpd-nginx/
Slow roll out of seedbox server updates
We do a slow rollout of seedbox server updates to ensure high quality and regression free updates!
Continue reading at: http://blog.pulsedmedia.com/2015/04/slow-roll-out-of-updates/
Seedbox affiliate program
You could earn significant revenue each month!
Continue reading at: http://blog.pulsedmedia.com/2015/03/seedbox-affiliate-program-earn-recurring-revenue/
About The Author
aleksi