May Newsletter: Summer is coming! Dragon special!
May 11, 2015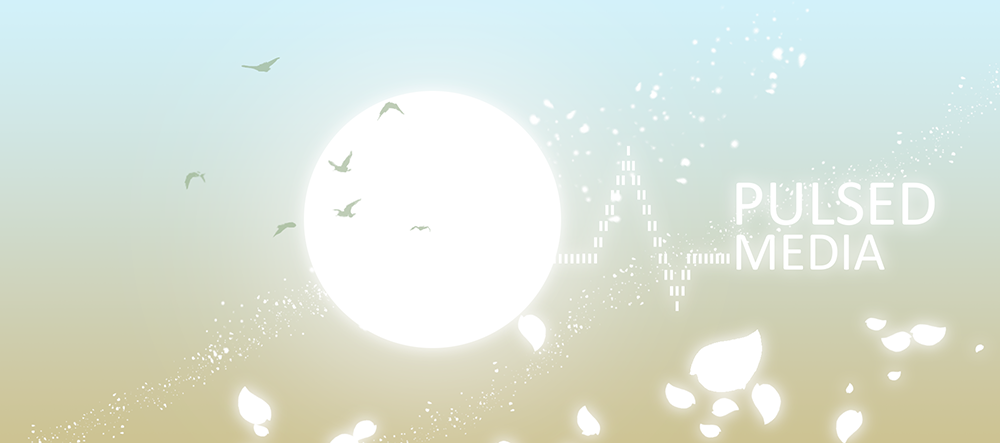 Pulsed Media May Newsletter
The past month has been going on quietly on mostly QA tasks, server re-arrangements, service updates and upgrades.
This is background work which mostly is not visible to You as a end user. There happens quite a bit on the background however!
We updated a bunch of servers during the past month, and it's always quite a bit of work. But server refreshes are always good! Upgraded hardware, better performance etc.!
All users this affects to has been e-mailed about it, mostly we did the oldest models we have in stock.
Update on the userland Lighttpd
Some regressions still creeped into that update, and we are working to solve them with the users these affects. Sometimes for example you cannot upload a larger .torrent file, in this instance you can use the watch folder or fetch directly from URL.
These are being worked on, and we expect a software update to start rolling out in the next 30-45 days!
Summer is nearing, and so is the Racing Season!
Pulsed Media is sponsoring a Finnish Time Attack series driver & car starting from Round 2 at Ahvenisto race circuit! We are excited to have more exposure to the local market from this, and the exciting experiences!
We will be posting some updates and videos from the upcoming races.
Round 1 report in Finnish can be found at: https://www.facebook.com/RWDToys/posts/857732807628023
Round 1 at Jurva, Botniaring race circuit ended up in complete brake failure. Still, 15 series points was collected. Car showed to have good potential speed in the corners despite this and a lot of potential after the kinks has been worked out.
You can see the car in action here: http://imgur.com/6BjowYg,LtgyyhY,r1eXJVn

Pulsed Media Dragon 2.0 Monthly Specials!
This month we wanted to give you a chance to try out the new refresh of Dragon series 1Gbps seedboxes!
First offer: 15% off from first month!
If you take Dragon Toruk with 1350GiB storage, that's a savings of 4.50€ !
Use coupon code during signup: 15mMay-Dragon1
Second offer: 25% off from first 3 months!
If you take Dragon Toruk, that is a savings of 22.49€ ! :O
Use coupon code: 15mMay-Dragon3
With 3month signup and the coupon code, this translates to following specs & pricing:
Dragon Mushu: 675GiB Storage, 7TB/Monthly Traffic. 13.49€/Month!
Dragon Toruk: 1 350GiB Storage, 15TB/Monthly Traffic. 22.49€/Month!
Dragon Shenlong: 2 025GiB Storage, 20TB/Monthly Traffic. 26.99€/Month!
Dragon Temeraire: 2 700GiB Storage, 30TB/Monthly Traffic. 37.49€/Month!
Act fast! This promotion is only available as long as stock lasts, and until the end of this month! You should get Yours immediately!
To view full specs of Dragon series, just visit: http://pulsedmedia.com/1gbps-torrent-seedbox-dragon-2.0.php
About The Author
aleksi