June Newsletter: SSD Seedbox, New Dediseedbox
June 27, 2015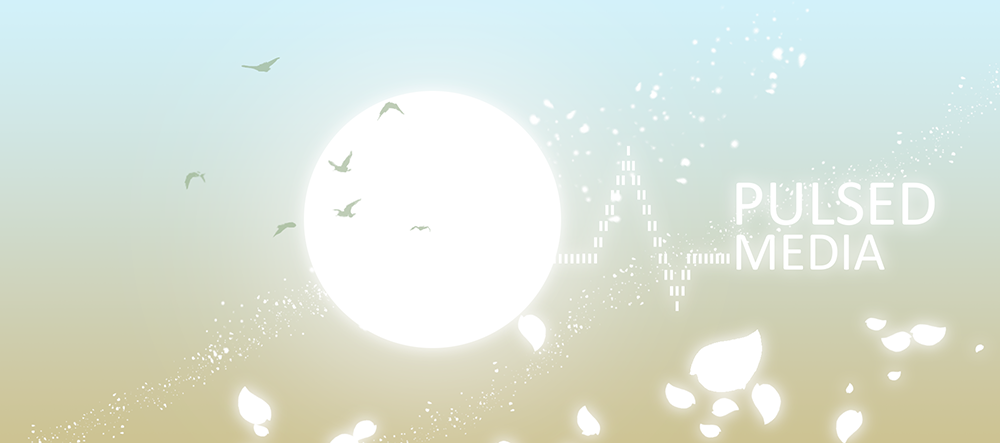 Pulsed Media June Newsletter
Summer will be even here in Finland, as soon as the raining stops! At the very least, this midsummer fest it wasn't raining sleet (mix of water & snow)! 🙂
Finnish Summer: Short and a bit of snow!
We have introduced this month new things with the SSD Seedbox Beta and updated Managed Dediseedbox Option!
Blog had visual appearance updated to a bit more sleek & up-to-date design.
SSD Seedbox Beta Testing!
SSD Seedbox can offer an extreme in disk I/O performance, hence always fast GUI, and newer having the disks as bottleneck for transfer speed.
Continue reading at: http://blog.pulsedmedia.com/2015/06/ssd-seedbox-beta-testing/
New Managed Dedicated Seedbox
We have renewed the Dedicated Seedbox range!
New server models, cost efficient as always and high performing.
The big change is that it's now fully automated on top of being fully managed. What this means is that you can get your Dedicated Seedbox within minutes!
Continue reading at: http://blog.pulsedmedia.com/2015/06/new-managed-dedicated-seedbox-series-renewed/
TimeAttack Finland R3: Kemora
During the midsummer fest was the TimeAttack R3 race, in pouring wet conditions! Race went well, car coming back fully functioning. Only a slight mishap of gear shifter breaking! Quick fix with a little welding, thanks to another competitor!
Race went well! Position in overall class 7th and in the sub-class 4th.
Official summary video:  https://youtu.be/DJUgJV4UQFQ
and the superlap video can be viewed at: https://youtu.be/HuYrGDd3sIg
Next race is 25.7 at Motopark circuit.
Monthly Special Offer!
Some nice specials!
Super20: 230GiB, 100Mbps/20Mbps Seedbox – 40€ for the whole year! :O
Get Yours Now!

Promocode: 1506m-Super20Year  – Discounted price updates on checkout
Valid until end of July. Share the code or direct link to your friends as well!
Dediseedbox offers!
10% OFF for Quarterly signups! Use promocode: 1506m-MDS10
FR15-MDS-1T: Via Nano CPU, 2G Ram, 1TB Drive, 1Gbps Burstable link. 13.49€ !
FR15-MDS-4T: Intel Quad Core Xeon CPU, 16G Ram, 2x2TB Drives, 1Gbps Burstable link. 26.09€ ! :O :O
FR15-MDS-12T: Intel Xeon E3, 8G Ram, 3x4TB Drives, 1Gbps Burstable Link. 70.19€ ! Wow Amazing!
Check the amazing offers at: https://pulsedmedia.com/managed-dediseedbox.php
About The Author
aleksi