November: Black Friday & Cyber Monday Specials! Rolling Updates, Affiliate System!
November 26, 2015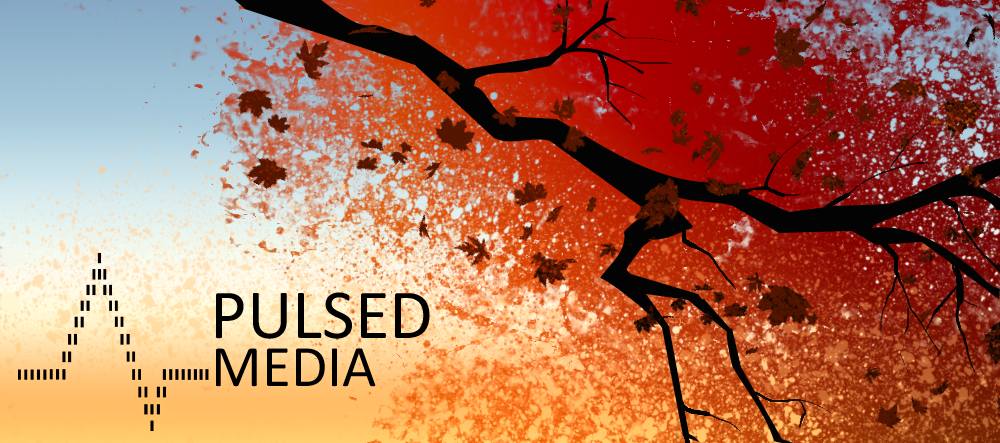 Pulsed Media November
November … and you know What? Specials Crazyness! Specials like 75% Off – 33% Recurring discount ! Check out our Specials Page and Stay Tuned! New specials to be released over the whole weekend!
Rolling Updates
Rolling Updates: The What & Why We do slow rolling updates for all the servers in operation. In most simplest terms this means only some of the servers are updated at a single time. Updating process depends on how major…  Continue Reading →
Seedbox affiliate program: Earn recurring revenue
You could earn significant revenue each month with the seedbox affiliate program! Many already do with their sites, and this program is available for everyone.  Continue Reading →
Software Updates
Since last newsletter we've done some great enhancements:
rTorrent updated to 0.9.6
ruTorrent updated to 3.7
OpenVPN Added! All Seedboxes come with VPN access now
mkvtoolnix added
And lots more, you can always view full changelog from our wiki.
Specials!
Keep checking our specials page at http://pulsedmedia.com/specials.php
There will be some awesome specials over Black Friday & Cyber Monday!
About The Author
aleksi