How a Seedbox helps to maintain Your Privacy
January 20, 2023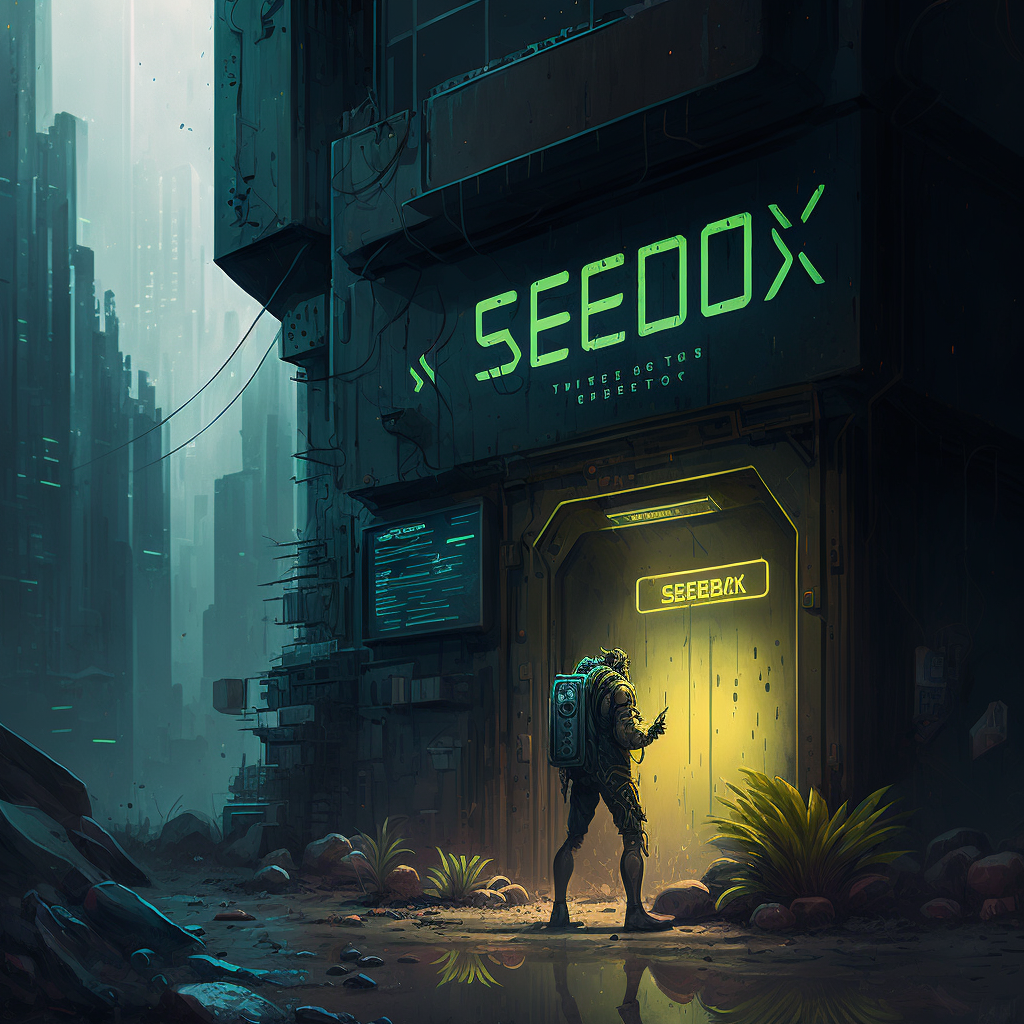 Seedboxes are specialized servers that can be used for a variety of purposes, including file sharing, streaming, and data storage. They are great for privacy.
Are you tired of worrying about your online privacy and home internet reliability? Look no further than a seedbox! Let's explore the benefits of using a seedbox and how it can help protect Your online privacy.
What's a Seedbox and How Does It Work?
A seedbox is a remote server that you can use to download and upload files. It allows you to download and upload files at high speeds and with anonymity. This is because your IP address is hidden, and the files are transferred through the seedbox's IP address. Thus helping you maintain Your Privacy. Why wear a 'delete my browser history' dog tag when you can just use a seedbox? No history to erase, all your online activities are safe and private on the seedbox server.
Benefits of using a Seedbox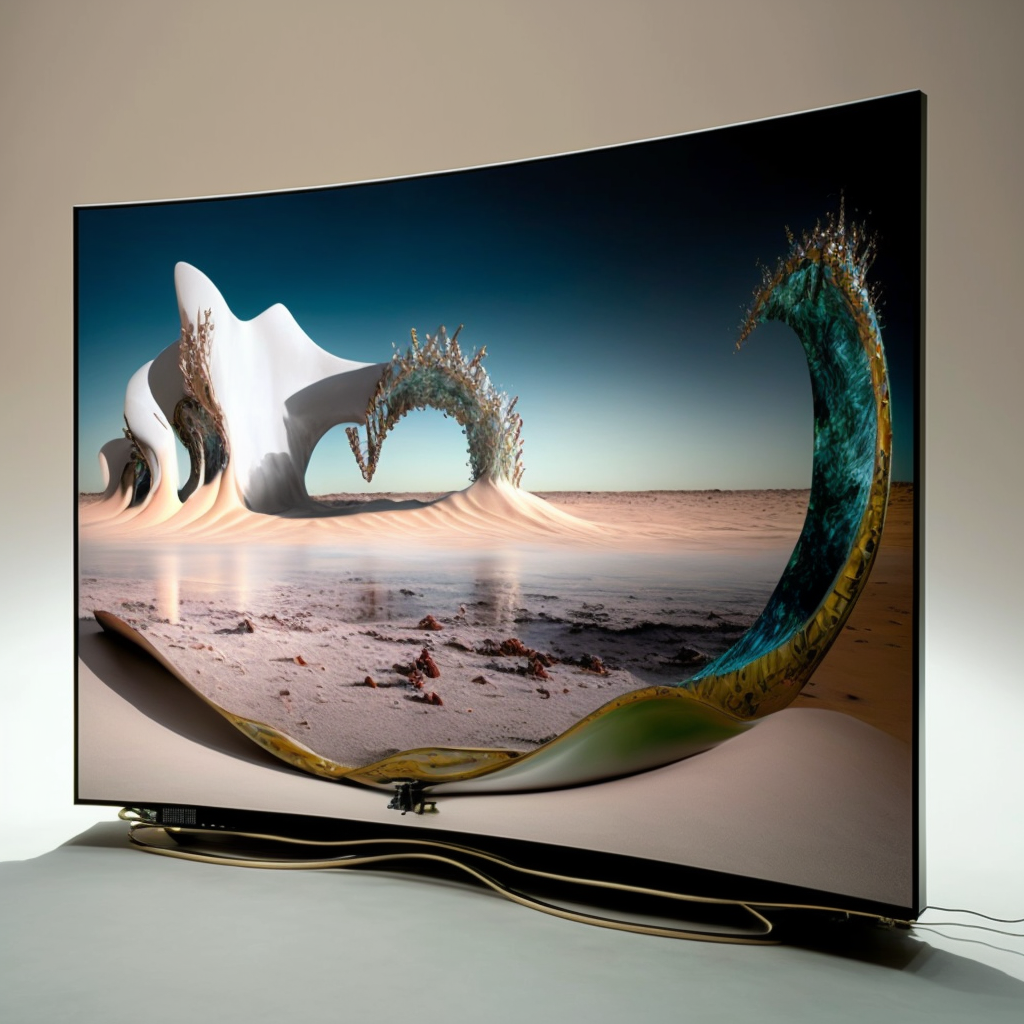 Improved Privacy: Your own IP Address is hidden as your activity happens from the Seedbox. This makes it harder to track you. Install Wireguard VPN on the Seedbox to add privacy to all your internet activity.
High-Speed File Sharing: Seedboxes offer very fast transfer rates for your data, typically only limited by how fast the other end is. Large files and high traffic, No Problem!
Reliability: Seedboxes are typically available 24/7/365 from anywhere, with any device. No need to rely on your home internet to have your data available on-the-go.
Flexibility: Seedboxes also offer incredible flexibility. They can be used for variety of purposes outside of just file transfers and BitTorrent. With docker you can run almost anything.
Video Streaming: Seedboxes are very often used for video streaming, encoding, and even transcoding. Use software like Jellyfin, Kodi, Emby, VLC or Plex to easily stream video or audio from the seedbox.
Privacy is Key
One of the biggest benefits of using a seedbox is the added privacy it provides. With a seedbox, your data is stored on a remote server, rather than on your personal computer or device. This means that your downloads, media library and other sensitive information is kept separate from your personal computer. With a seedbox, you can finally keep your embarrassing cat videos and secret cookie recipe stash safe from prying eyes, just like keeping your diary under lock and key – but better! Just add a rinse of encryption!
Additionally you can opt to use the seedbox as VPN as an added layer of privacy. This routes your internet activity via the Seedbox server, so sites see the seedbox IP address, not your real IP address.
If you encrypt your data on the seedbox it will greatly enhance privacy for the encrypted data. And let's be real, we've all got that one embarrassing love letter we wouldn't want anyone to see. With seedboxes, you can encrypt and hide that letter like a pro – even from your nosy sister!
In conclusion
Seedboxes offer a range of benefits, including improved privacy, high-speed file sharing, reliability, flexibility, and oh so much more. Whether you're a casual user or a power user, a seedbox is a great solution for maintaining your online privacy and improving your internet experience.